Window coverings for the Workplace
As a one-stop shop to our commercial contractors, SBC has gathered a great deal of experience supplying and fitting window coverings to offices and schools as well as larger scale, new build developments across west and north London.
We are a key partner to a number of building contractors as well as property management companies, architectural firms and interior design consultants. 
Each client requires quite specific solutions on wide range of budgets but confident in our history of delivering a highly professional service, we benefit from some excellent commercial relationships with local and national contractors.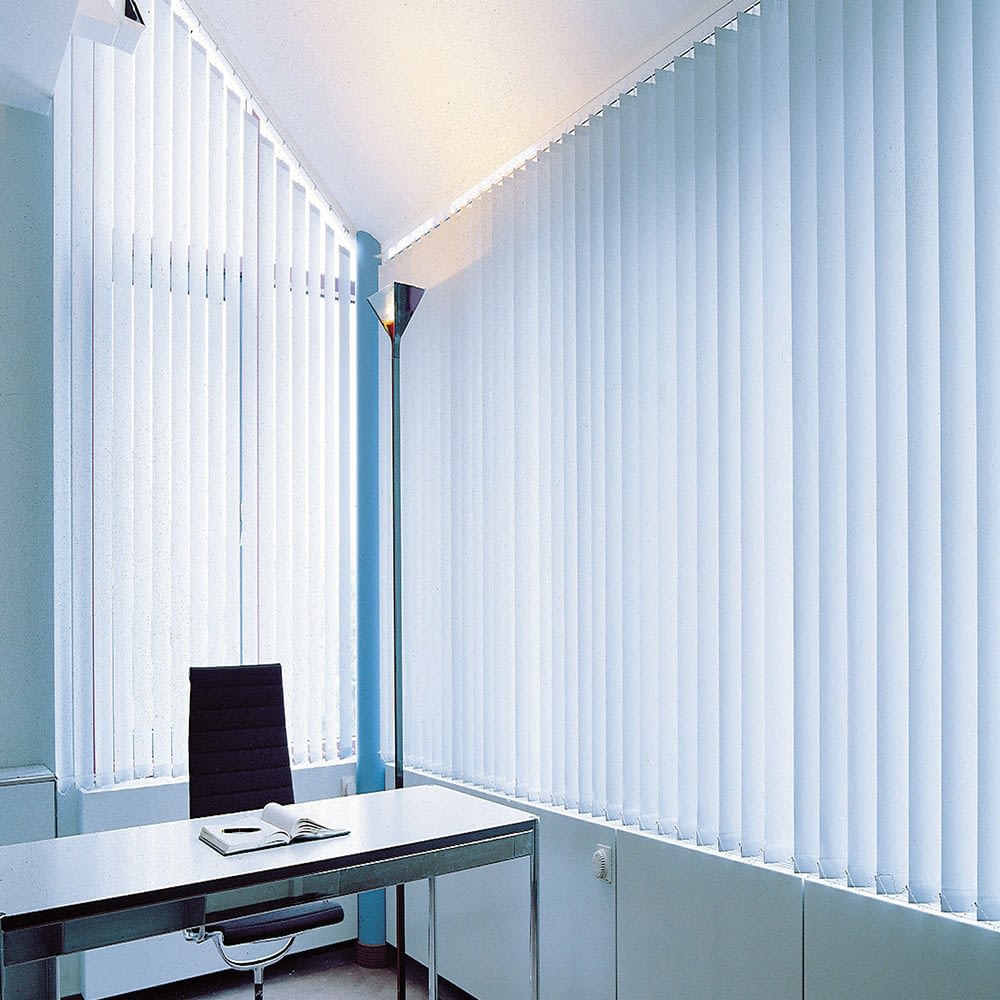 All the blinds were fitted well and look great. I have used Richard's services for my clients. He has been accommodating and helpful at all times. We would have no hesitation in recommending Richard services to any of our clients.
SBC have now fitted blinds for 5+ on my portfolio. Without a second thought I've call them back every time. Seamless service from start to finish.
THE NEXT STEP...
Simply book an in-home consult or virtual survey with Richard via our online booking system. Or fill out our contact form to arrange a call.